Beauty & Care during and after chemotherapy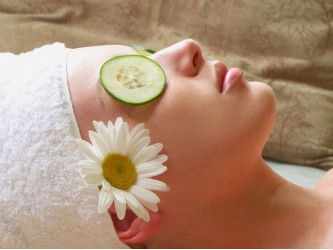 Be gentle for your skin and body during chemotherapy and afterwards. Your skin, nails and mouth need some extra care during chemo. We would like to help you with products, that are helpful against chemo- and radiation side-effects.

The 100% natural products from Jennifer Young (Defiant Beauty and Beyond Beauty) contain no endocrine disruptors (also called phyto (=plant)- oestrogens). And these products are specifically created for those going through cancer treatment. However, as these products do not contain harmful ingredients, they are also interesting for those who want to use safe products on their skin.

Would you like more information about skincare? Check our chemo-tips.
Note: Cosmetics can NOT be returned.

Showing 1 to 39 of 39 (1 Pages)