Caps and Beanies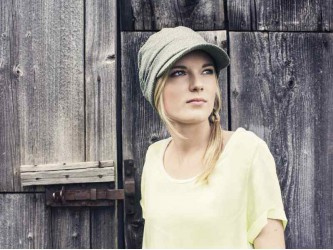 Looking for a hip and trendy beanie or cap? Beanies and caps always look good.
The caps and beanies are for every season. However in the category summer we have the models which are more suitable for the warmer days. In the category winter you'll find the warmer models and the real winterhats, often lined with fleece.
Fashionable and colorful, enough to chose from. Trendy with or without hair!



Want to know your head size?
Please check this information how to measure your headsize, before you order your products.
Showing 1 to 54 of 54 (1 Pages)