Winter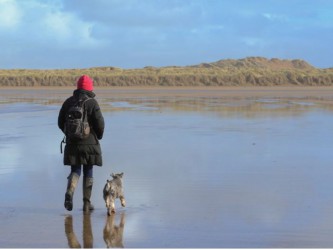 Caps and beanies for during the colder days in autumn, winter and spring.
Our collection has a selection of hats and beanies to keep your head safe for the cold.
In many hats the inside is nice soft and warm, because of the (teddy)fleece lining inside.
Keep your head warm when you go outside.
Suggestion: you can wear underneath most hats and beanies another beanie (maybe from the Summer collection) to keep your head even warmer. Plus, when you enter somewhere, you can remove your cap or winter hat but still have a beanie on your head. In that way you avoid showing your scalp or short haired head.
Showing 1 to 20 of 20 (1 Pages)