Body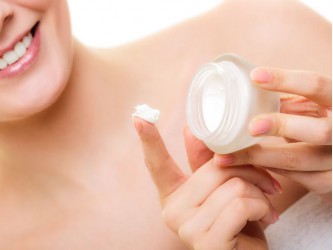 Chemotherapy and radiotherapy can give a dry, sensitive and itchy skin. It is possible you suddenly have a reaction on your daily used cosmetics.
So use cosmetics with minimal ingredients to minimize the chance of any reaction, like the productrange of Jennifer Young.
Extra bodycare with good products will help keeping your skin in healthy condition.
Showing 1 to 5 of 5 (1 Pages)