Sleep caps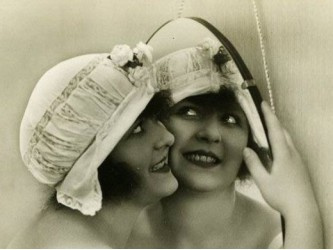 People often seem to forget that you lose a lot of warmth via your head. And with losing warmth you are losing energy. When you have lost you hair, you start to wear a hairpiece or hat but do not forget the nights. Your scalp cools at night, when you have no more hair to keep you warm. And a good night's rest is essential for your well being.
Our night caps are form-fitting, give full coverage of your scalp to keep you warm, while minimizing irritating seams. The sleep caps are made of skin friendly, breathable fabrics.
You can also use your sleep cap as basic cap during the day for instance combined with a scarf or another hat over it.

Tip: If there is a seam which is irritating at the back of your head, just turn the seam to the front of your head.

Showing 1 to 53 of 53 (1 Pages)