Les Franjynes - Fringe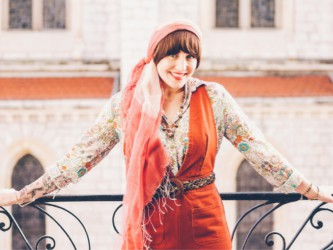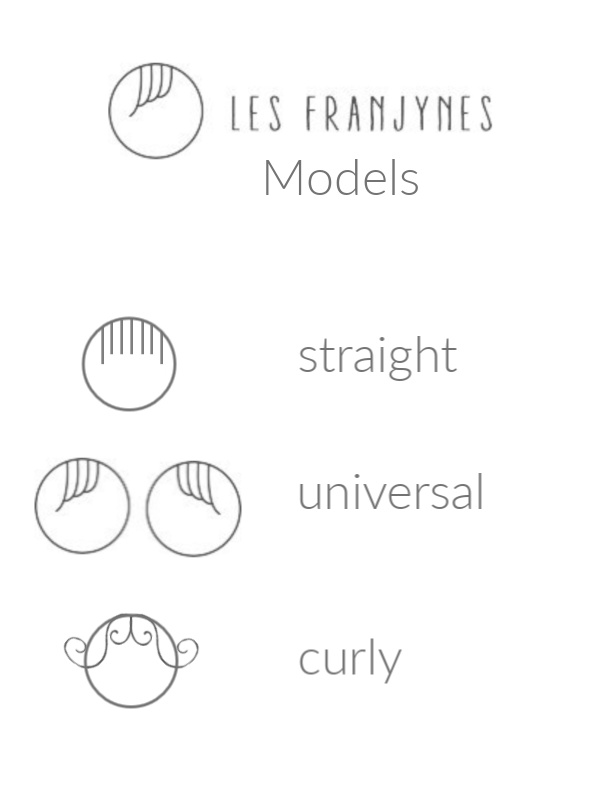 Fringes of Les Franjynes are created by Julie. While she received chemotherapy her wig irritated her scalp, but she really wanted some hair replacement. With only a headcover you always see, someone is ill and with a fringe from Les Franjynes you don't.
The fringe is made of artificial hair, easy to put on and should be worn in combination with a hat or beanie. The fringes fits veeryone, because of the flexible diadem. Can be worn with or without hair.

There are 3 models available in a variety of colours; a straight fringe - a universal fringe (possible te wear in 2 ways) - a curly fringe.
The universal fringe is also available for girls.

Showing 1 to 18 of 18 (1 Pages)