Luxury Hats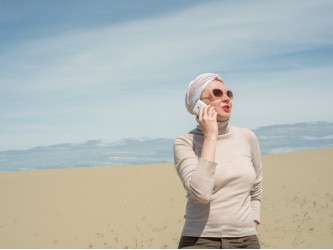 All of our luxury hats are made with care and attention to suit the needs of you as the wearer. We use skin-friendly fabrics and we try to make the hats seamless or nearly seamless.
In order to make it as easy for you as possible, you don't have to knot the hats, the hats are immediately ready to wear. In our product offerings for these hats we have a lot of colors and designs, fitting your own fashion style.
Do you want to know your headsize?
Check the information page headsize.

Showing 1 to 66 of 66 (1 Pages)