Summer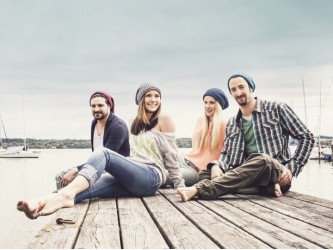 Nice thin and comfortable beanies for summertime and caps to keep the sun out of your face.
Our collection is a selection of products made from skin-friendly fabrics and give full coverages of the scalp. The beanies are really comfortable to wear. Some of the beanies are made from material which is UV blocking. So it keeps your head safe for the dangerous UV radiation. Well thought of if your having chemotherapy, because during chemo your skin is more sensitive and easily sunburned.
Do you want to know your size?
Look at our measure your headsize page.

Suggestion: Thin beanies can also be used in winter as sleep caps or as comfortable indoors headwear.
Showing 1 to 67 of 67 (1 Pages)