Basic Hats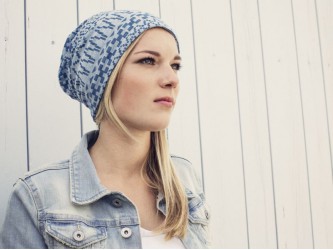 Our basic hats are essentials for those women and men who are going to lose or already have lost their hair due to cancer treatment, alopecia or other medical conditions. Our basic hats are affordable and available in a wide range of colors and prints.
Our collection is made from soft fabrics and offer softened seams or minimal seams and the pleasant breathable, soft fabrics are pleasant to wear when you have a sensitive skin.
Just find a hat that suits you. For every style, cool or chic there is a hat in our shop!
Do you want to know your headsize?

Please check our headsize page for an explanation and size chart, before ordering your products.