Face & Scalp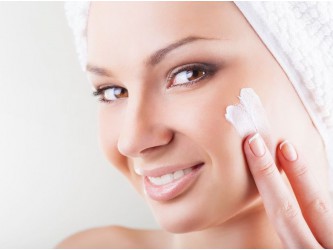 It is necessary to threat your face and scalp well during cancer treatment and after that period.
We can help you with cosmetics to sooth, calm and moisturise your face and scalp during chemo and radiation therapy.
The products of Jennifer Young Defiant Beauty are natural, and made from organic ingredients where possible. They do not contain any endocrine disruptors, also called phyto-oestrogens. The Defiant Beauty collection is specifically created for those going through cancer treatment.
And don't forget our brow make-up to replace your eyebrows lost due to chemo or more traditionally, to provide definition to the brows.



Showing 1 to 21 of 21 (1 Pages)