Mouth & Lips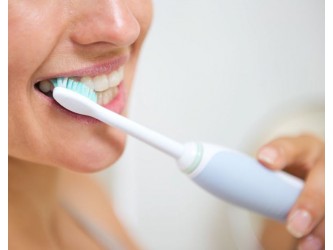 Chemotherapy attacks the lips and mouth. This can result in chapped, sore, dry lips and mouth. It is important to use lip balm, beacuse it helps to reduce chapping and improve lip condition. A dry mouth can become sore and can give problems to speak, eat and swallow.
Find out our products to keep your mouth healthy.
Do you want more information? Read these tips.
Showing 1 to 1 of 1 (1 Pages)