Jennifer Young Nail Varnish Poppy - Red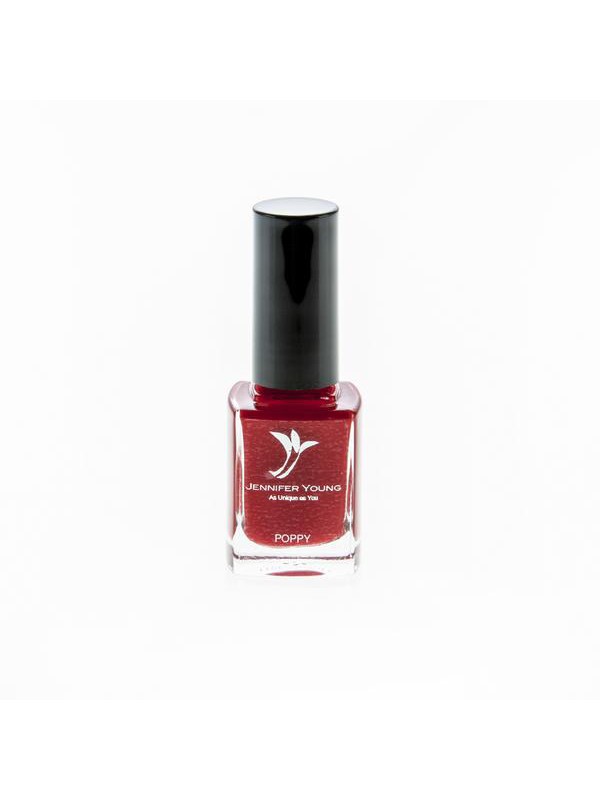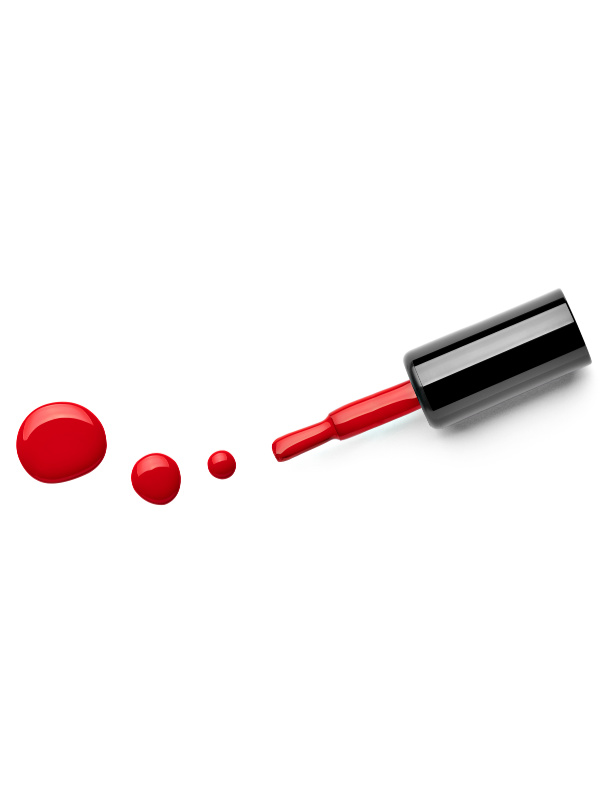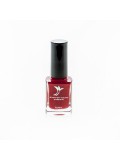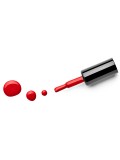 Jennifer Young Nail Varnish Poppy - Red
Jennifer Young Nail Varnish Poppy - Red
The Defiant Beauty Nail Polishes were created with the nail related challenges of cancer patients in mind. Nails can become ridged, fragile, and flakey and are sometimes lost as a consequence of chemotherapy. We have created this collection with these specific side effects in mind.
Always consult your medical team before using cosmetics during your cancer treatment. Guidelines can vary ward by ward and hospital by hospital. We don't want you to camouflage a (serious) side-effect or nail infection by nail varnish without checking with your medical team.
Jennifer Young Nail Varnishes are '10 free'. This means that they do not contain the main ingredients causing concern to those who prefer 'non-toxic' products. The most concerning ingredients are listed below. These ingredients are NOT contained in the Jennifer Young Collections.
formaldehyde
toluene
DBP
camphor
formaldehyde resin

xylene
parabens
fragrances
phthalates

animal ingredients
The Jennifer Young Nail Collections contain as many natural ingredients as possible and use minerals to provide the high pigmentation needed to cover and disguise nail damage.
Special note: cosmetics can not be returned.
Materials
Ingredients
Butyl acetate, ethyl acetate, nitrocellulose, adipic acid/neopentyl, glycol/trimellitic anhydride, copolymer, acetyl tributyl citrate acetyl, isopropyl alcohol, silica, aluminium powder, acrylates copolymer, stearalkonium, bentonite, titanium dioxide ©Jennifer Young
Size
Content
Glass bottle of 11 ml
Use
Extra note
Always consult your medical team before using cosmetics during your cancer treatment. Guidelines can vary ward by ward and hospital by hospital.
Do Not use if
Do not use on skin in irradiation area, damaged skin or open wounds. Do not use in case of allergies or hypersensitivity of any of the ingredients.
If you want to measure your head before you order, do it as follows:
Use a measuring tape to measure the circumference. If you don't have one, use a string to determine the circumference and then take the length of the string with a ruler. Take the size at the largest part of your head, from the back to directly above the eyebrows.
Do you prefer to wear a hat over the top of your ears (looks often nicer), then also measure over the ears to get the right size. That means a bit lower, than shown on the picture.
48 - 52 cm (18.90 - 20.47 inch) child size (approximately 2 to 8 years)

50 - 53 cm (19.69 - 20.87 inch) fits size S, S/M and One size Fits Most

54 - 57 cm (21.26 - 22.44 inch) fits sizes S/M, One Size Fits Most and M/L

58 - 60 cm (22.83 - 23.62 inch) fits sizes One Size Fits Most, M/L and L(XL)

> 59 cm ( > 23.23 inch) often man size



Example: A Top Tio will fit from approx. 51 cm to 59 cm. Meaning that at the smaller circumference there is a looser fit and at the higher circumference there is tighter fit.
Stock:

Available

Model No.:

201715
Shipping:
Free shipping in The Netherlands and Belgium for orders over € 70,- (other countries have other thresholds, see the shipping information)
Below the Free shipping threshold, the shipping fee for delivery in The Netherlands is € 4,95 and in Belgium € 6,95 (other countries have other shipping fees, see the shipping information)
Read te shipping information page here
Returns:
For customers within The Netherlands and Belgium there is a 30 days period in which you can return your items in case you do not want to keep them. A return can often be shipped for free. This does not apply for returns in boxes or sent with proof of sending Track & trace code. The postal service charges us extra for those options. So we will charge you for half of the total cost via the refund. When you send your return via the letterbox without T & T or proof of sending the shipping cost are for us. In this way we pay for each customer who sends in a return the same price. In case you want to have more security and ship via proof of shipping / track & trace then the fee charged to you within The Netherlands is € 3,50 and for returns from Belgium € 4,50.
For returns from other countries no free return is possible, you have to pay for the shipping back yourself. Ask us for the delivery address.
Read the returns information page here